Full Throttle in the Whistler Bike Park
Rocket Surgeons
Video by Goldstein Productions & Good Fortune Collective.
Yoann Barelli and Peter Matthews put on a full-throttle clinic in the Whistler Mountain Bike Park.
See the photos – http://www.pinkbike.com/news/pete-and…
Video by: Goldstein Productions & Good Fortune Collective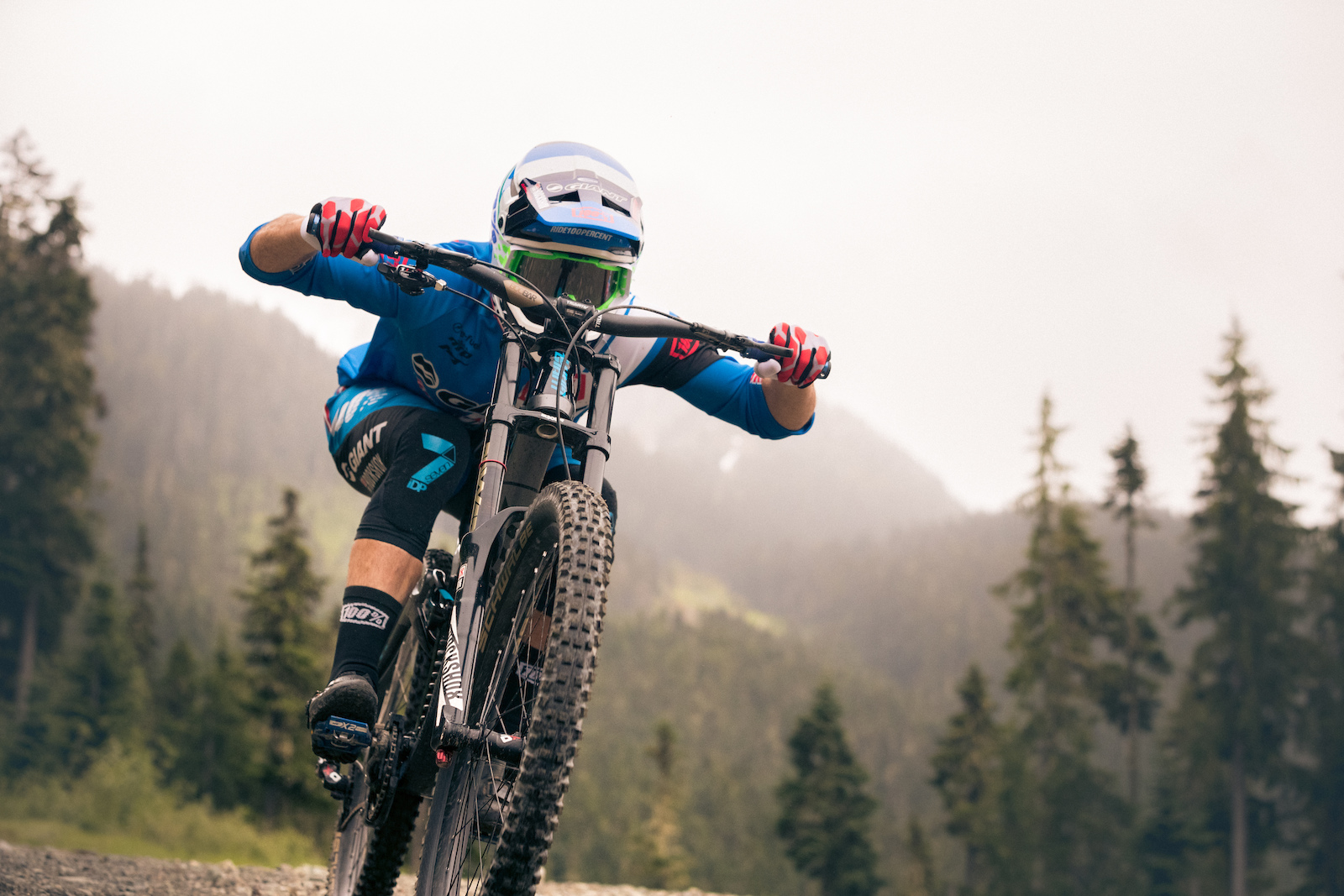 The unmistakable style of a racer – Yoann has it in spades.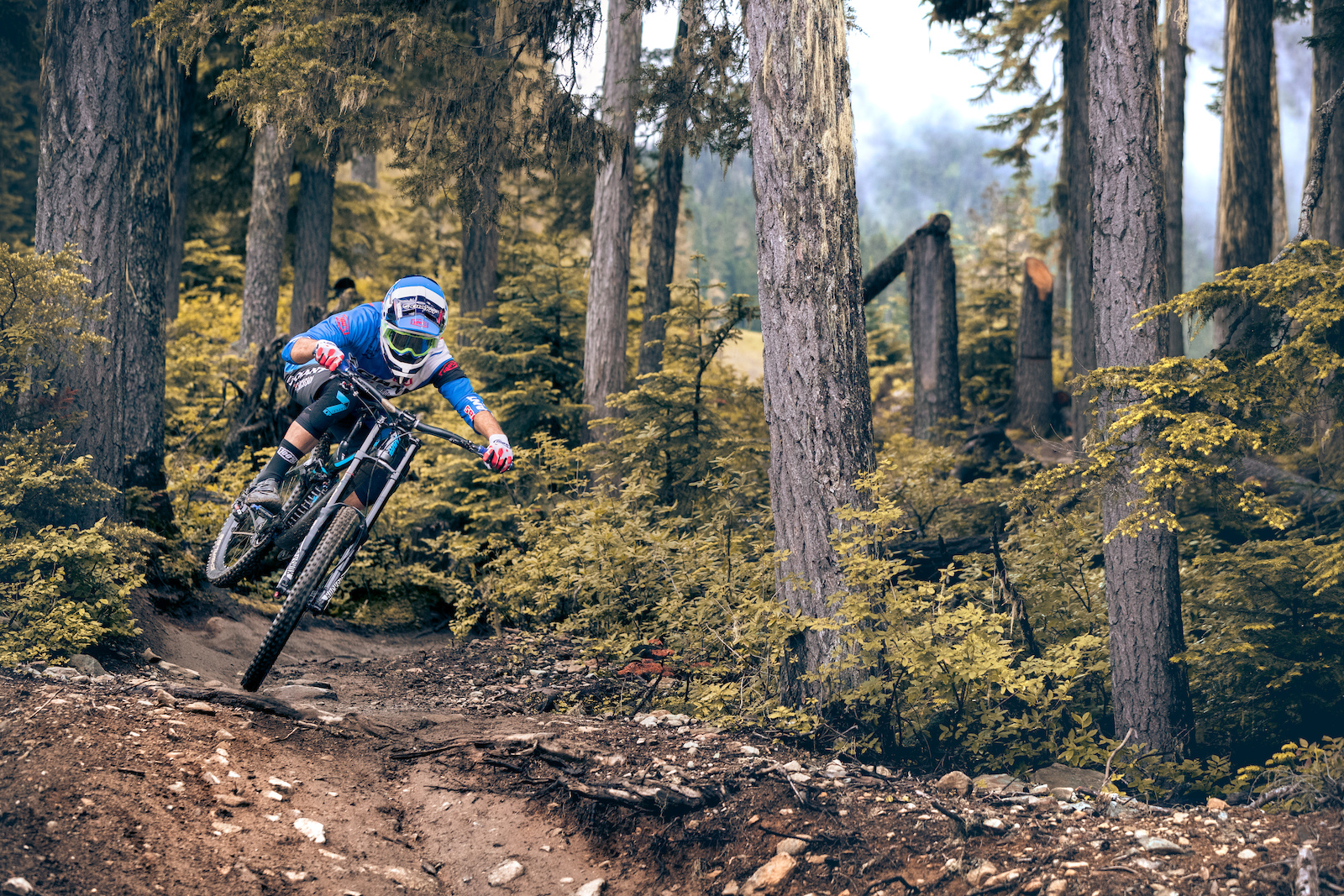 Speed requires creativity. Yoann's skill on the bike allows him to choose lines down the mountain that not many other people can follow.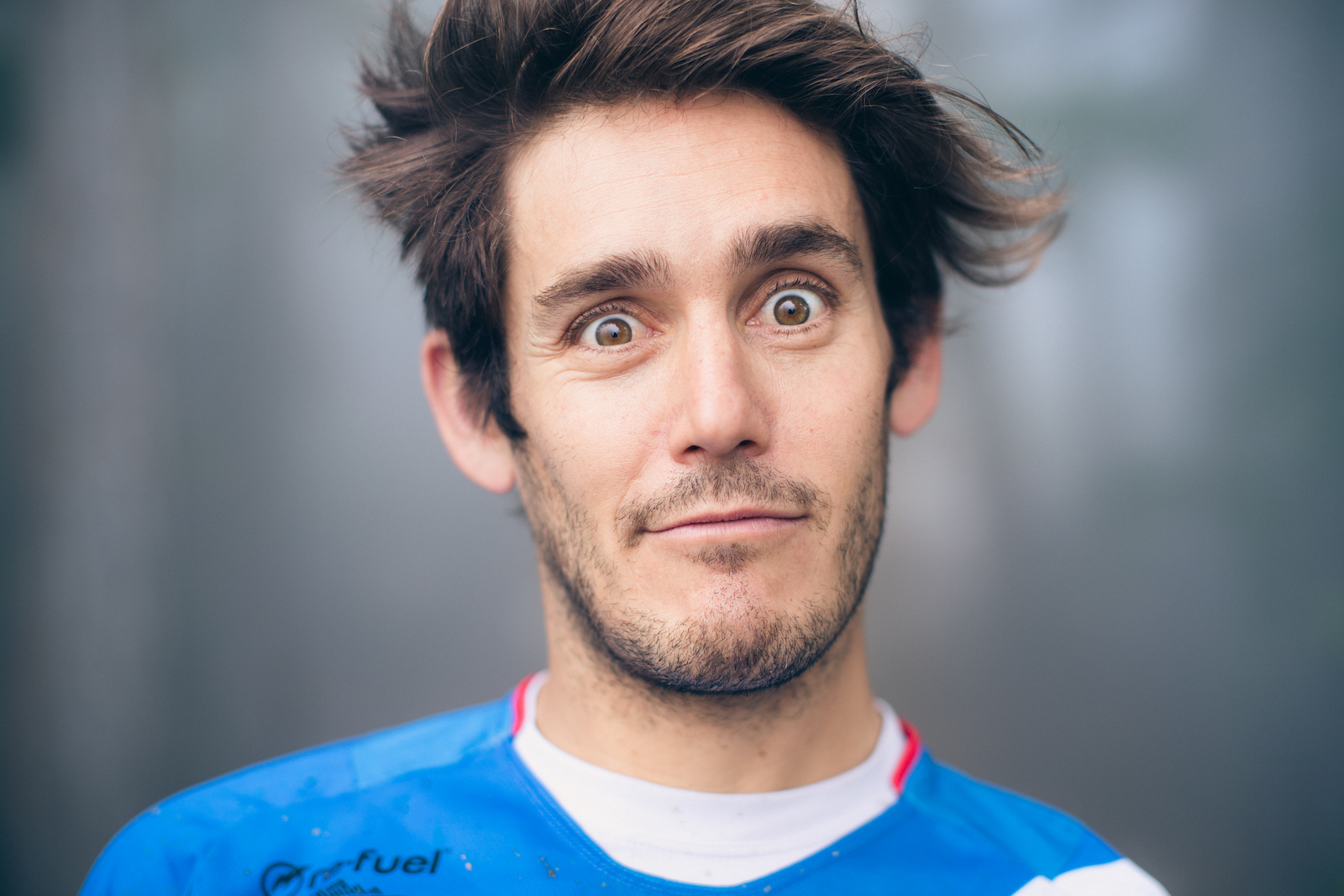 He may be a competitive racer, but you would be hard pressed to find someone who has more fun on their bike than this guy.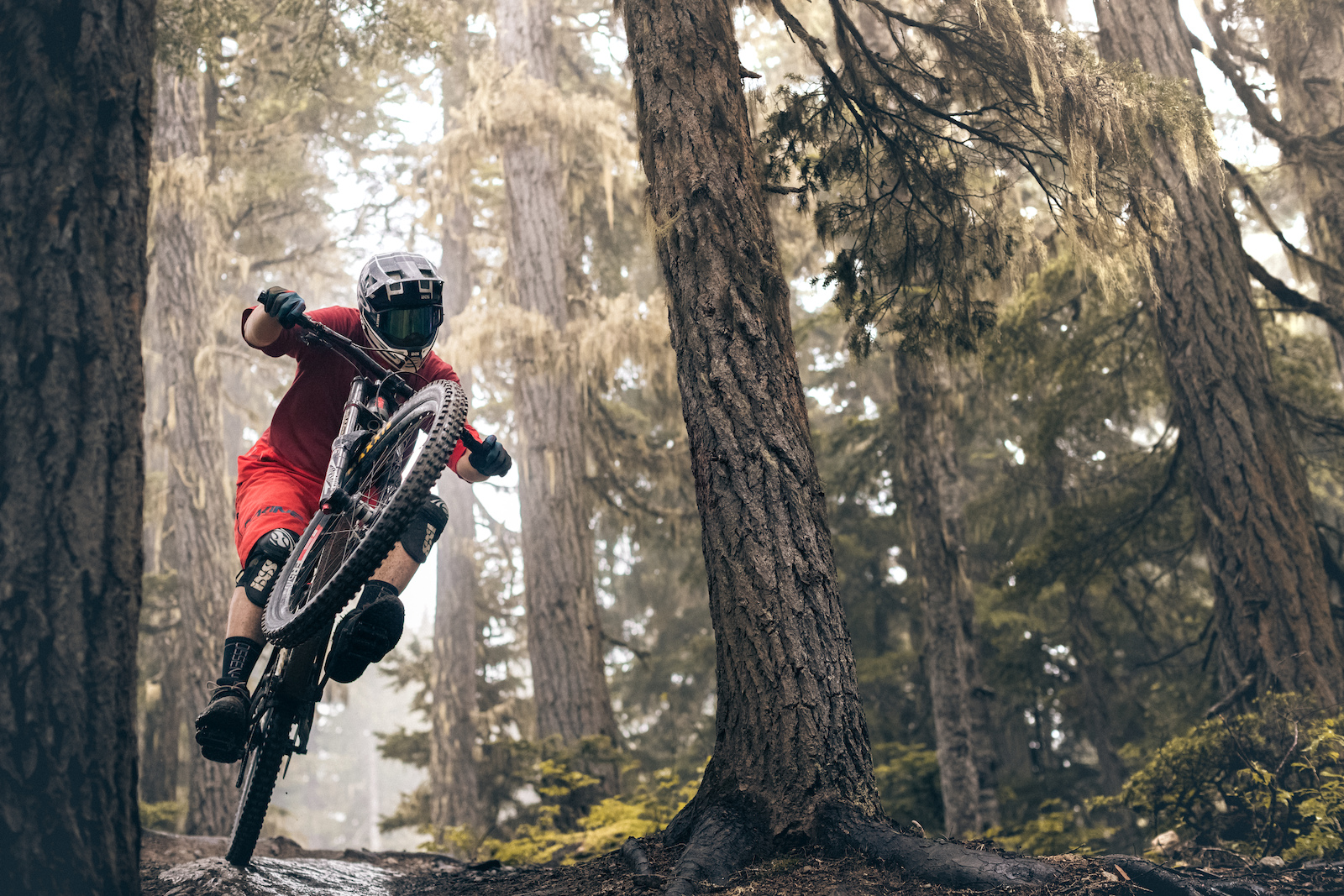 Pete isn't always looking for the quickest lines. His laps are filled with plenty of manuals, whips and the occasional fast plant.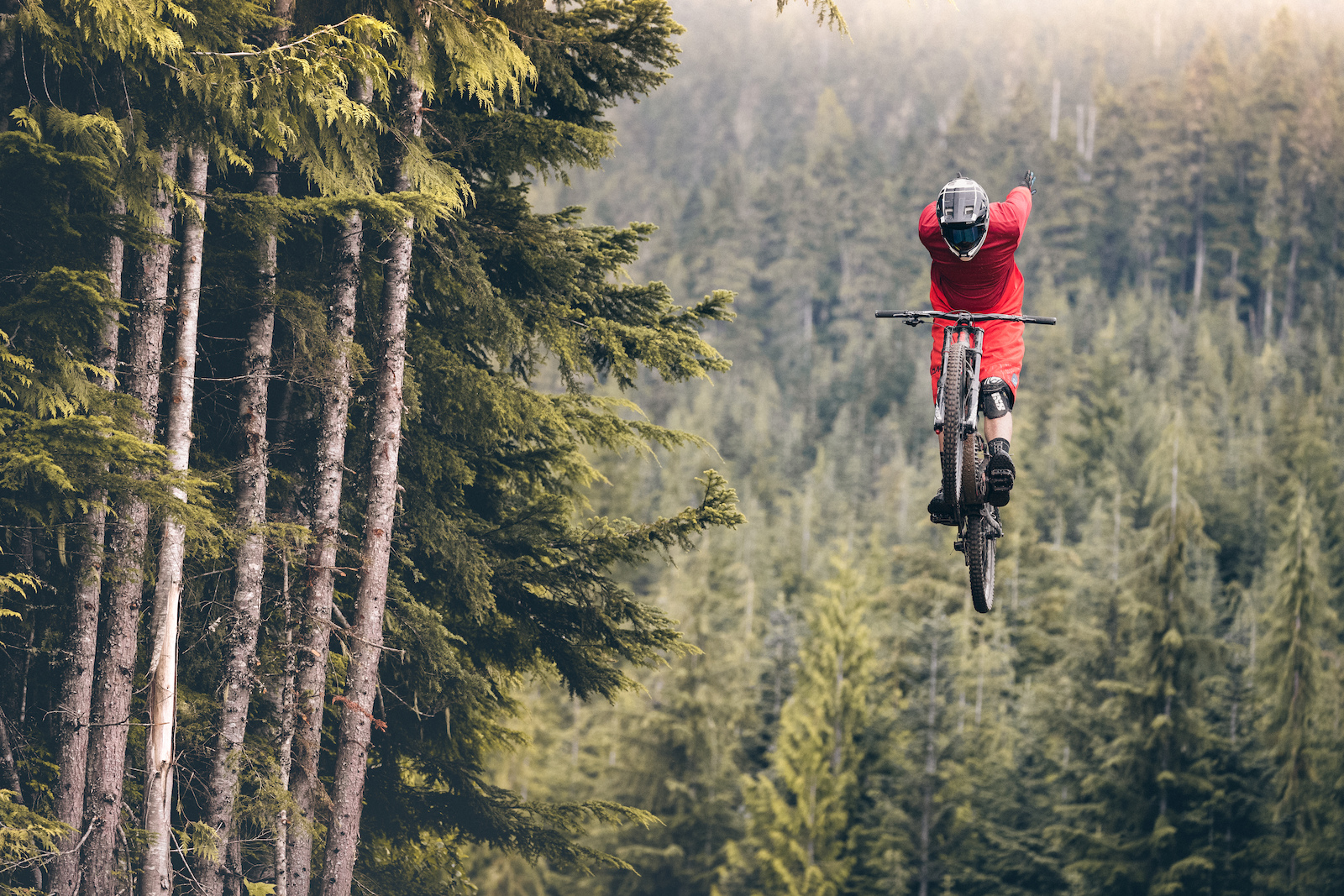 Some pilots are more comfortable in the air than others.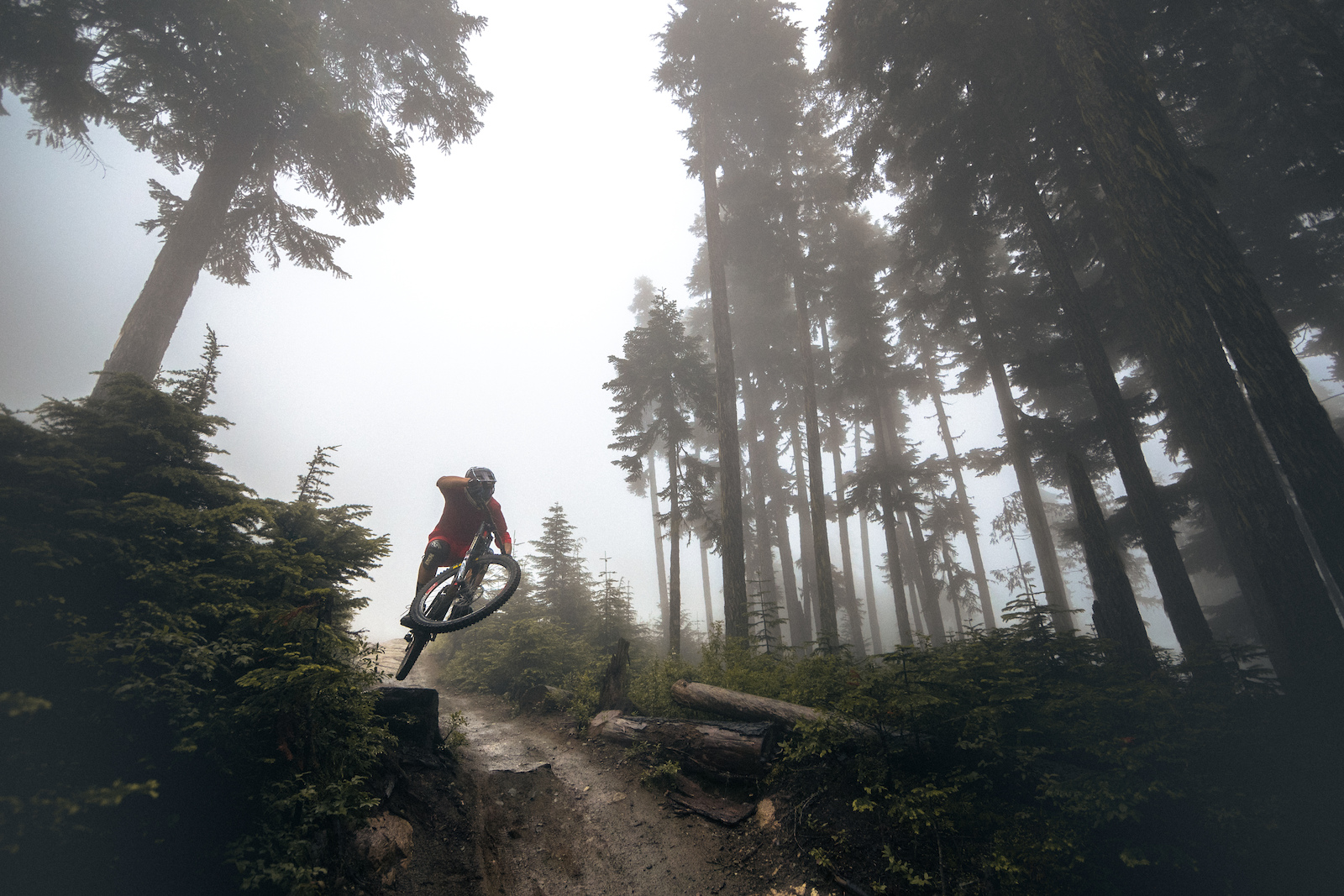 Pete is one of the Bike Park's main builders. With that comes an intimate understanding of every rock, root and jump in the park. Here he sends a sneaky transfer line on No Joke.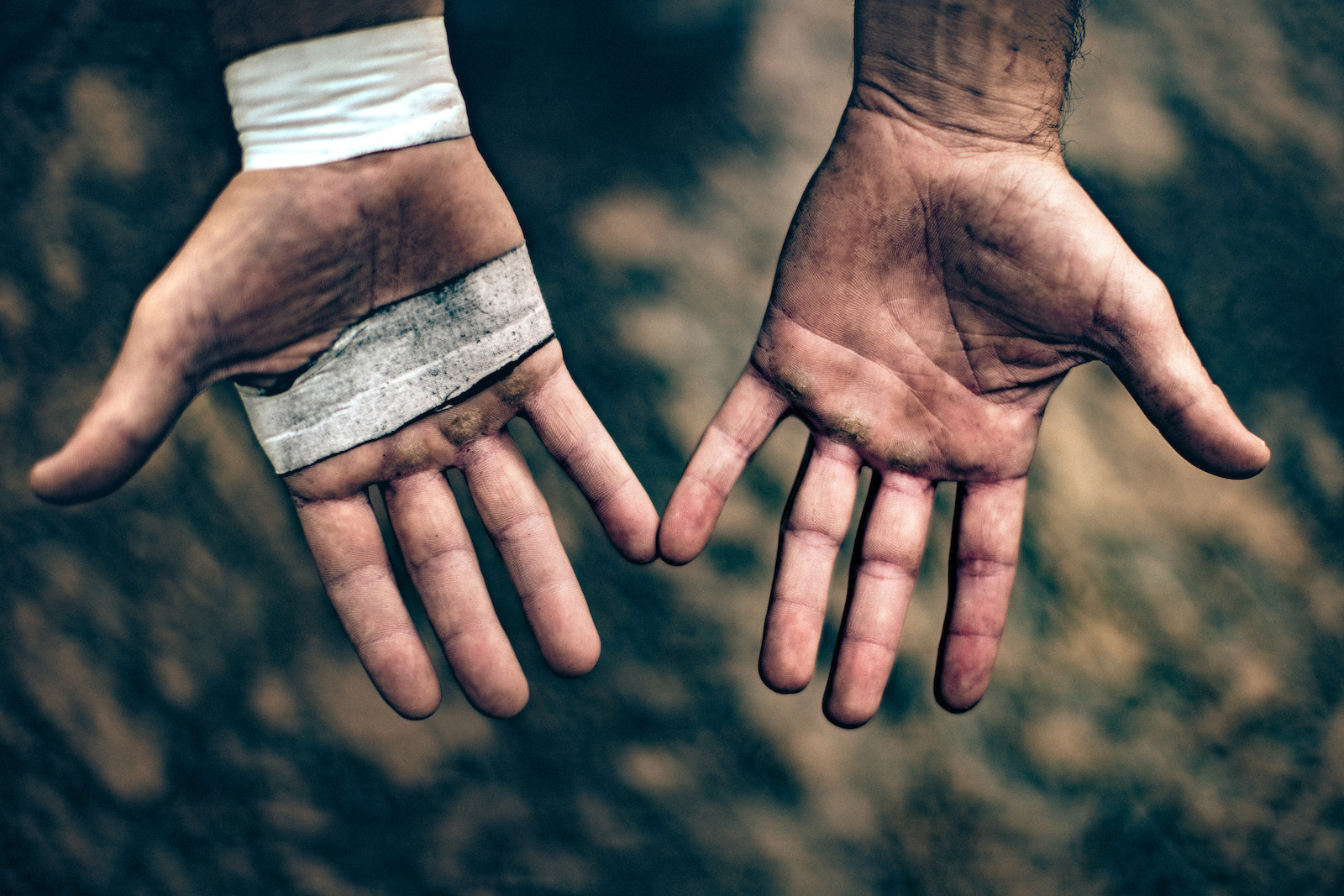 Not your typical surgeon's hands.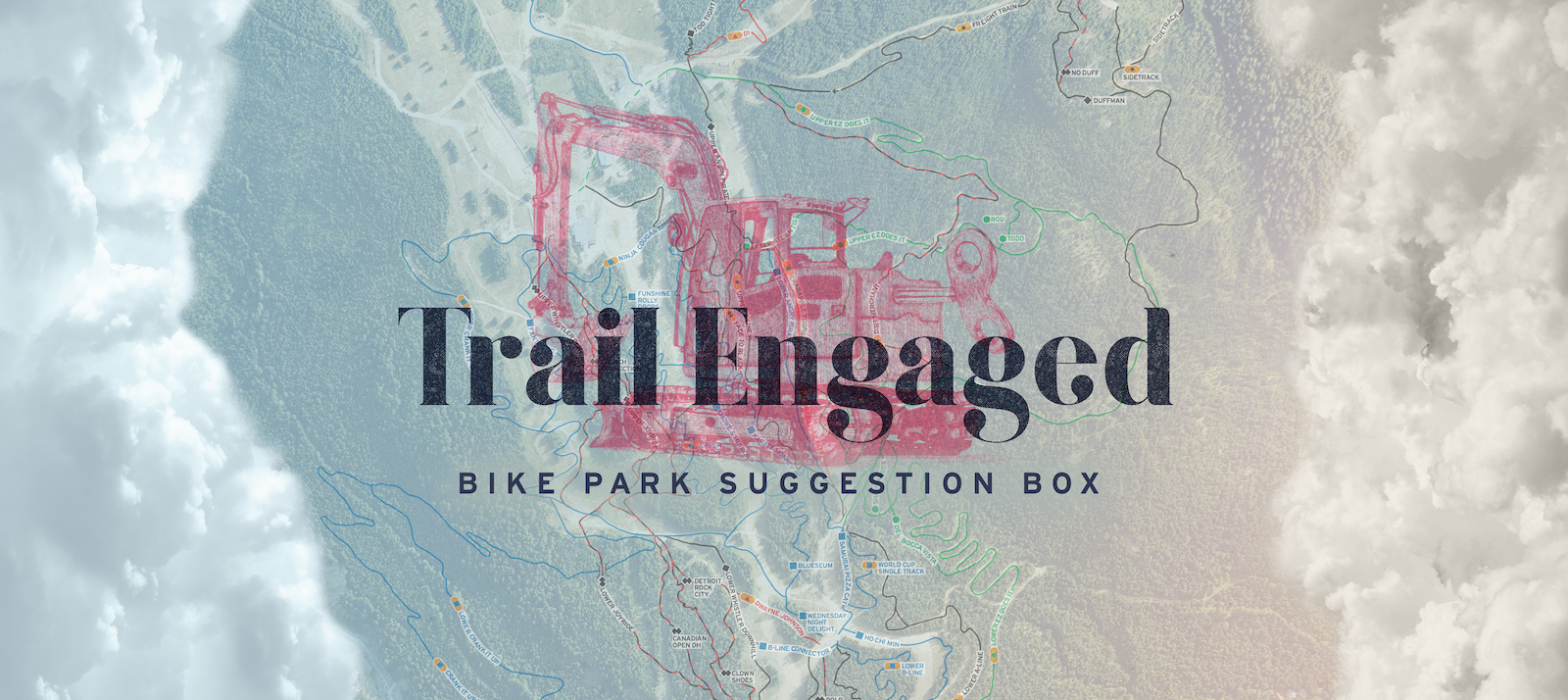 Do you have an idea of how to make the Bike Park radder? Well, we are in the business of getting rad. We created the Trail Engaged digital suggestion box so that you can share your feedback with the Bike Park Trail Crew. Head to whistlerblackcomb.com/trailengaged to tell us whats on your mind. /@WhistlerMountainBikePark#RideNowSleepLater
Comments
comments