Think Fox mountain bike performance gear and the most likely images that come to mind are loose fitting jerseys and shorts rendered in high-contrast graphics with a direct lineage to the brand's motocross racing heritage. While high-quality materials and construction have always been part of Fox Racing's product message, until now, the Irvine-based mega-brand had not approached the spare-no-expense sophistication that we have come to expect from the outdoor adventure industry.
Two years ago, however, a series of meetings were held to challenge their designers to produce cycling gear that met or exceeded the performance of the world's vanguard climbing, snow, and adventure brands. Earlier this year, I had an opportunity to preview the results of their efforts at Whistler Crankworx and I was impressed. The colors are muted, the technology is alien, and the construction is impeccable. Fox Racing's 2018 Fall/Winter gear is bound to turn heads, and it hints strongly, that the Moto icon will have similar surprises in store for its Spring/Summer launch. – RC
Fox 2018: Water, Fire, Wind
Fox offers three categories for the cold season named, Water, Fire, and Wind. Most items are available in both male and female cuts, and styling is such that all three categories play well with each other.
Water
 designates waterproof jackets, shorts, and pants that focus upon breathability, and are designed to perform over a wider range of temperatures. These are the go-to items that you'd take along anytime it promises to be cold and wet; on a big-mountain ride mid-season, when a sudden storm is anticipated; or in cooler months when nature can surprise you with anything in her arsenal. This is the range that athletes will embrace for its versatility.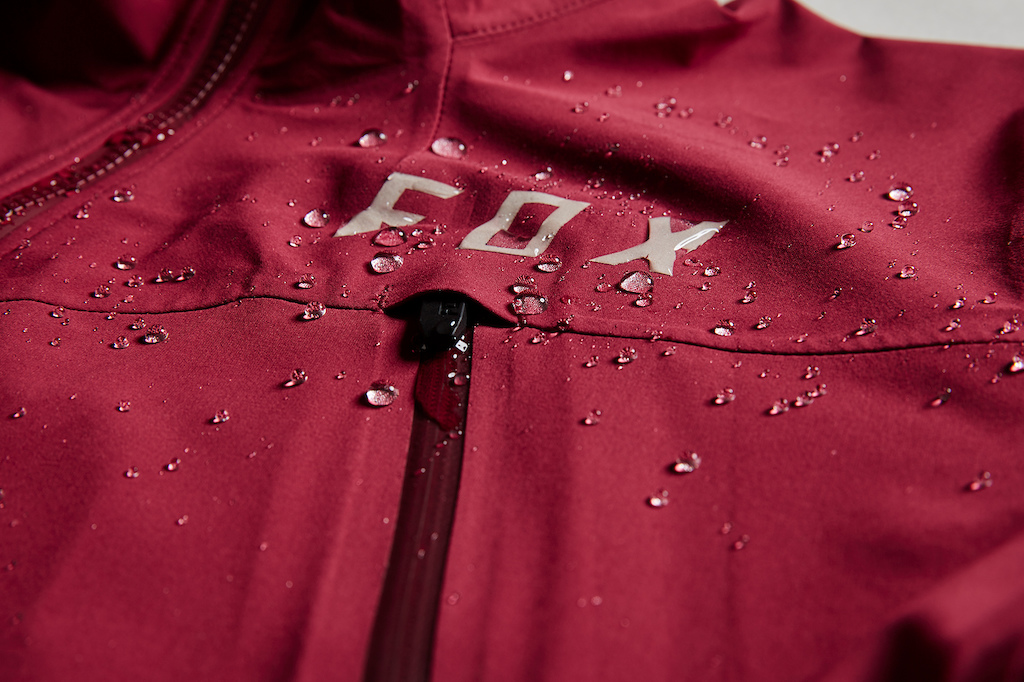 Fire
 alludes to maximum warmth and protection from the elements. This is Fox's all-in adventure-strength range, a full spectrum of gear options where every seam is sealed; outer layers are bonded, insulated, breathable, and waterproof; and where you'll find cuts with extra room for layering, multiple ventilation strategies, and elastic drawstrings to micro-manage core body temperatures.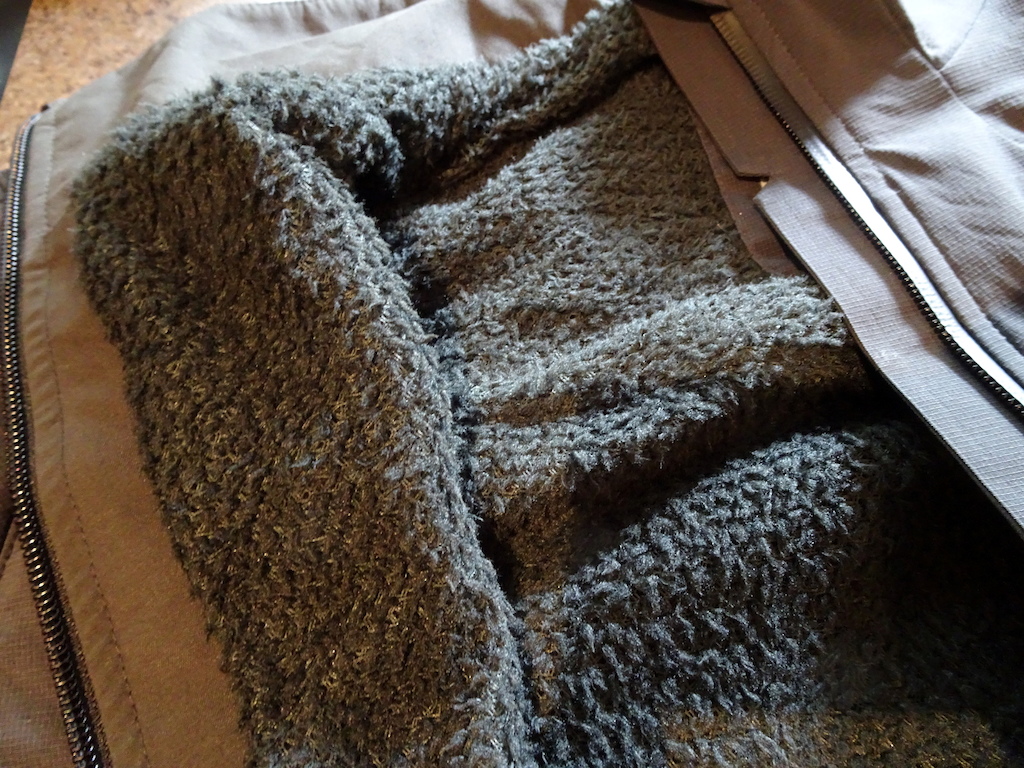 As the name may suggest, 
Wind
 is Fox's lighter-weight cold-weather range, showcased by stowable wind and rain shells and DWR-coated fabrics, cut to move easily with your body. This is the gear that you'd reach for the most – until Winter sets in – and that will cover most every situation for riders who live in temperate climates.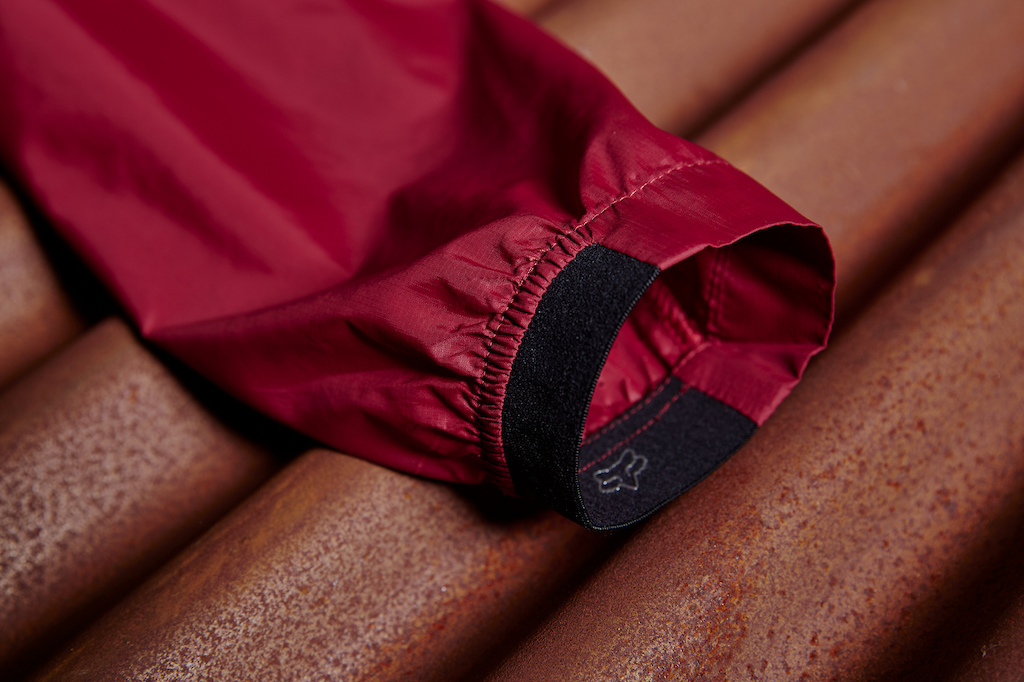 The following information is an excerpt from Fox Racing's press release:
---
ATTACK PRO WATER: Hardshell Jacket $299.95
• TRUSEAL™ Advanced weather protection for a wide range of weather conditions
• Teflon™ Fabric Protector stain-repellent coating
• Highly breathable waterproof stretch 3L fabric with knit backer for comfort
• C6 DWR treated
• Cordura™ elbow panels for abrasion resistance
• Rider Attack Position patterning specific for MTB
• Fully seam sealed interior and water-resistant zippers
• Front zip vents with laser perforated back exhaust
• Draw cord cinching at hem, hook and loop cuff provide customized fit
• High-visibility reflective logos enhance visibility
• Dark red, black
• S : M : L : XL : XXL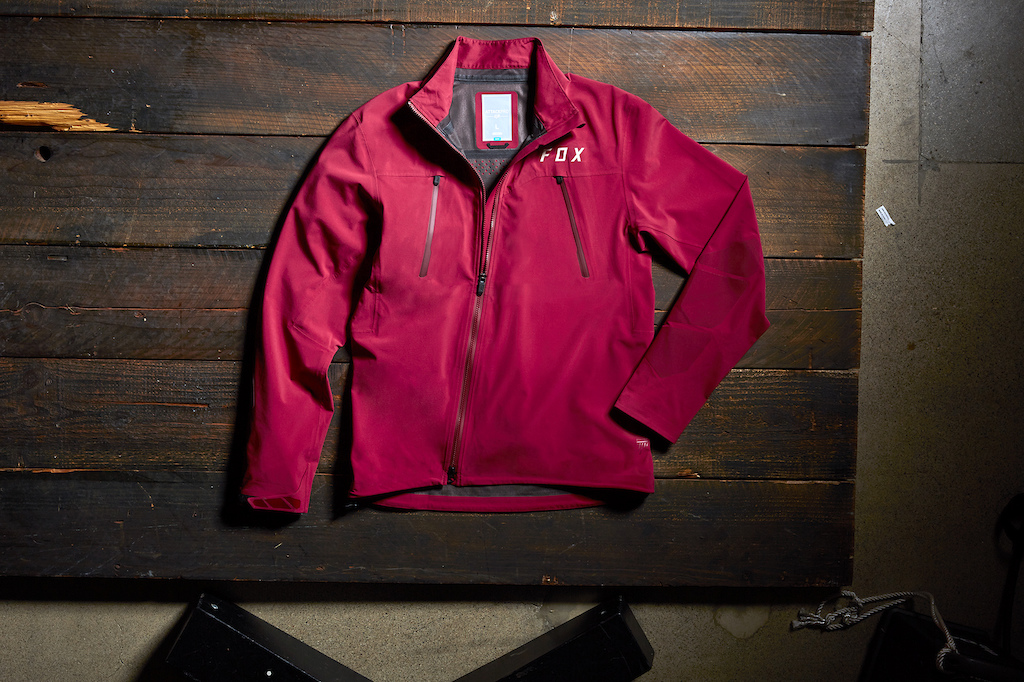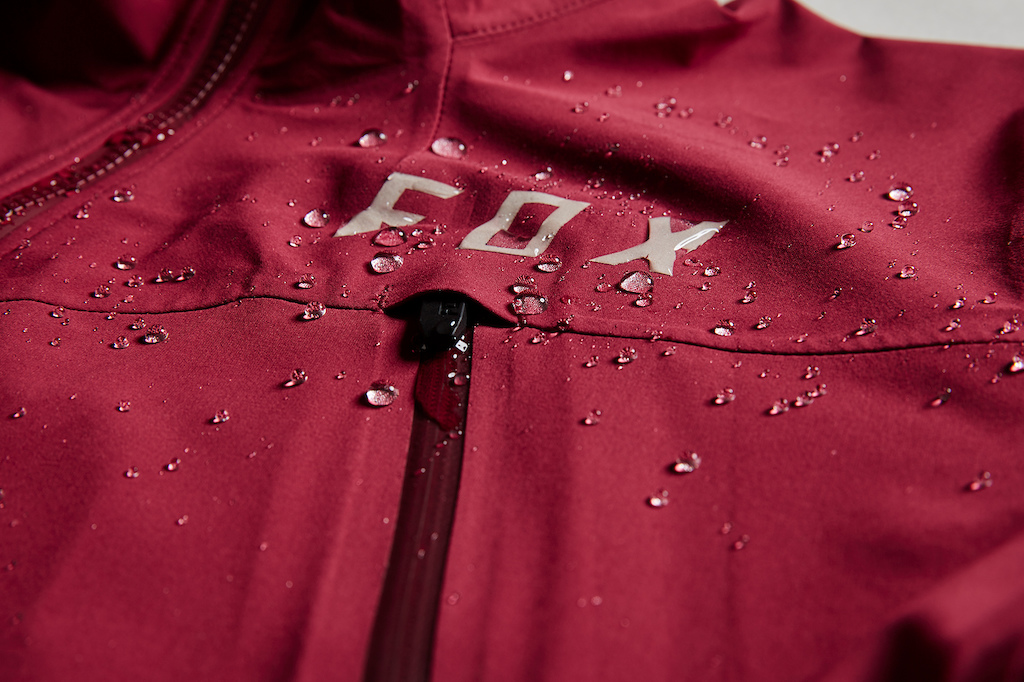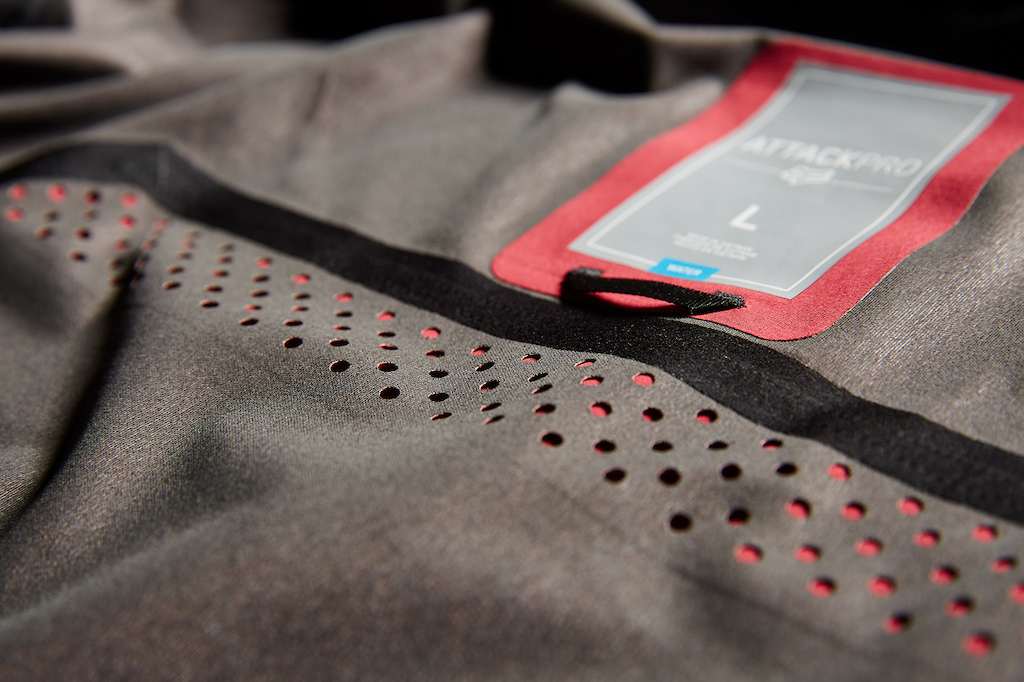 ATTACK PRO WATER: Short $149.95
• TRUSEAL™ Advanced weather protection for a wide range of weather conditions
• Highly breathable waterproof stretch 3L fabric with knit backer for comfort
• C6 DWR treated
• Rider Attack Position patterning specific for MTB
• Fully seam sealed interior and water-resistant zippers
• Race proven ratchet closure for improved fit and performance
• High-visibility reflective logos enhance visibility
• Teflon™ Fabric Protector stain repellent coating
• (Liner not included)
• 28 : 30 : 32 : 34 : 36 : 38 : 40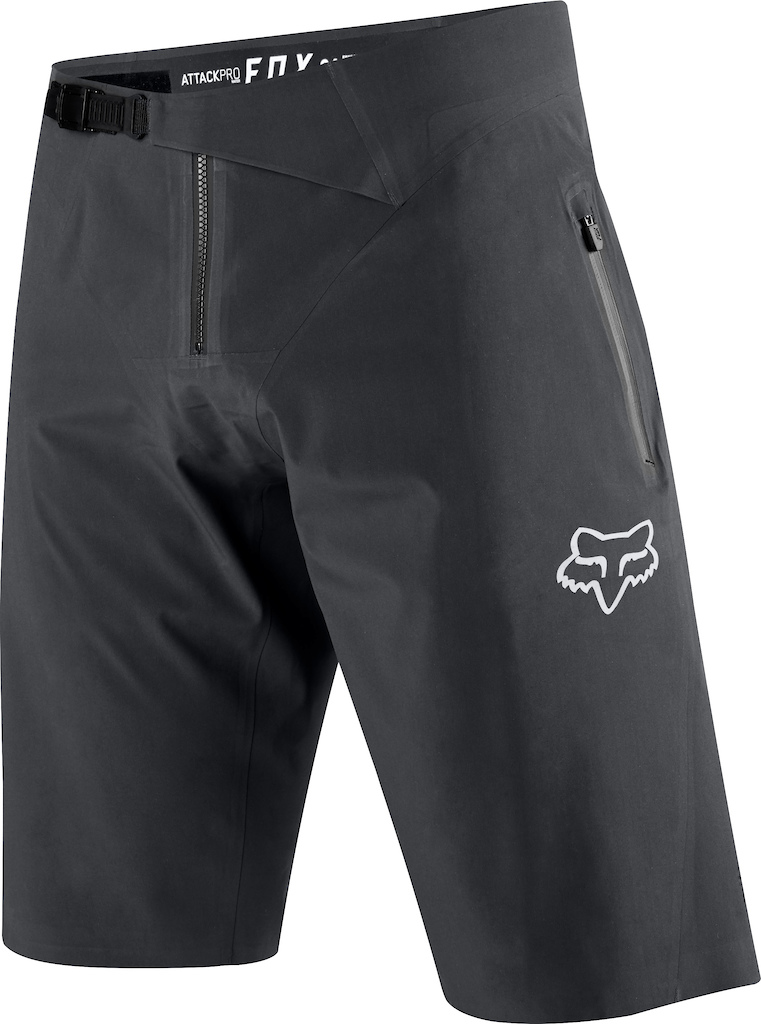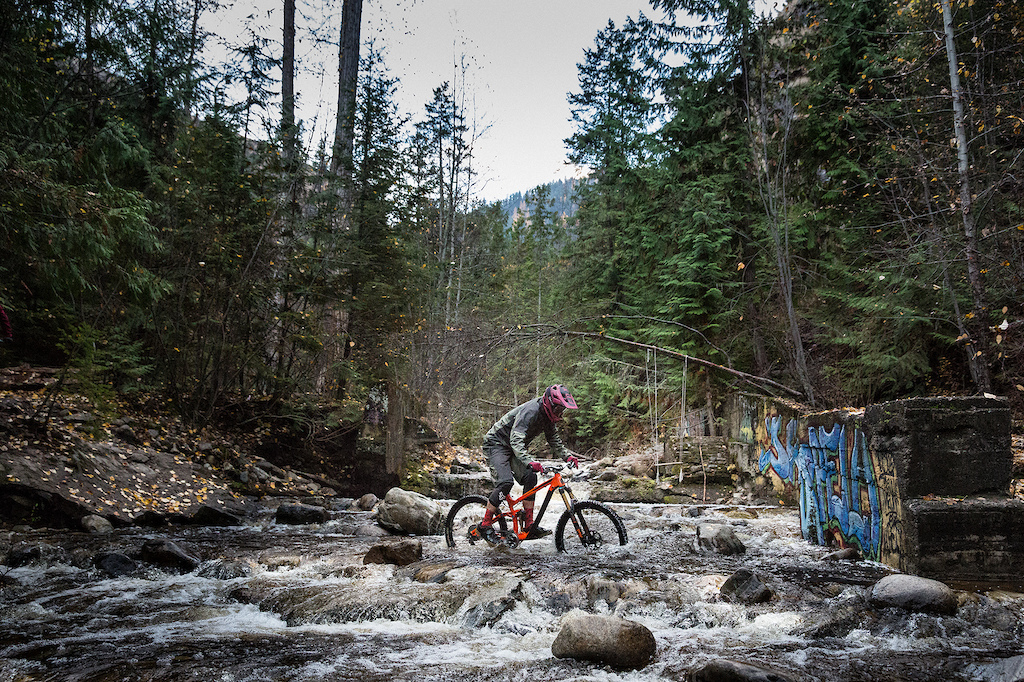 ATTACK WATER: Hardshell Jacket $174.95
• TRUSEAL™ Advanced weather protection for a wide range of weather conditions
• Lightweight 3L waterproof breathable main body fabric
• C6 DWR treated
• Windproof
• Zoned lightweight 3L stretch (shoulders and underarms)
• 2 front hand mesh lined pockets
• Rider Attack Position patterning specific for MTB
• Draw cord cinching at hem, hook and loop cuff provide customized fit
• Side vent underarms for temperature control
• High-visibility reflective logos enhance visibility
• Black/fatigue camo, dark red, black
• S : M : L : XL : XXL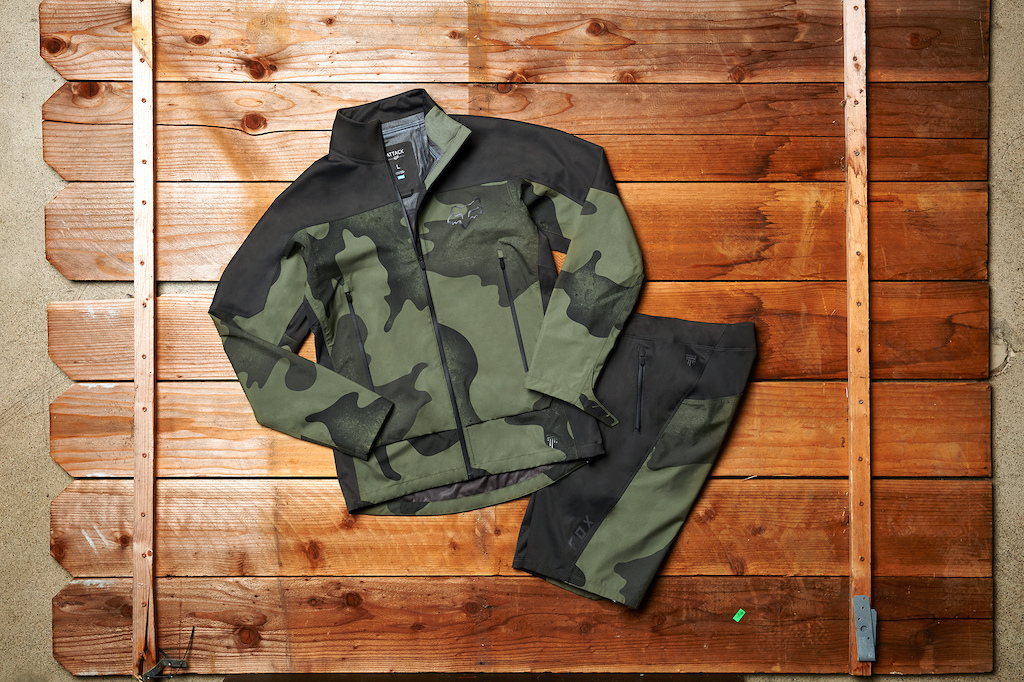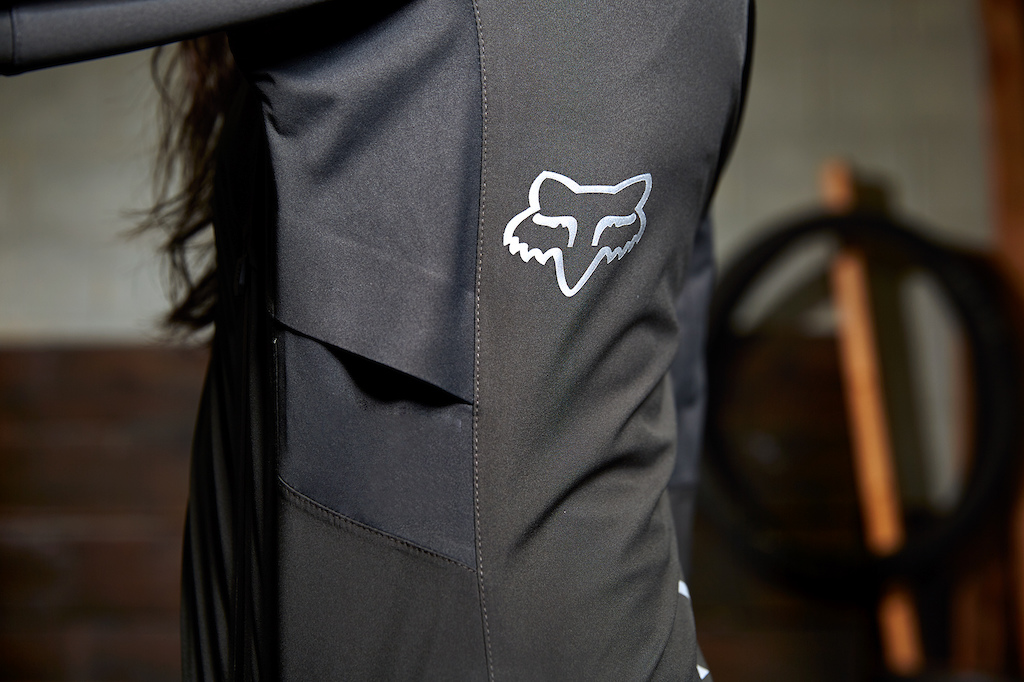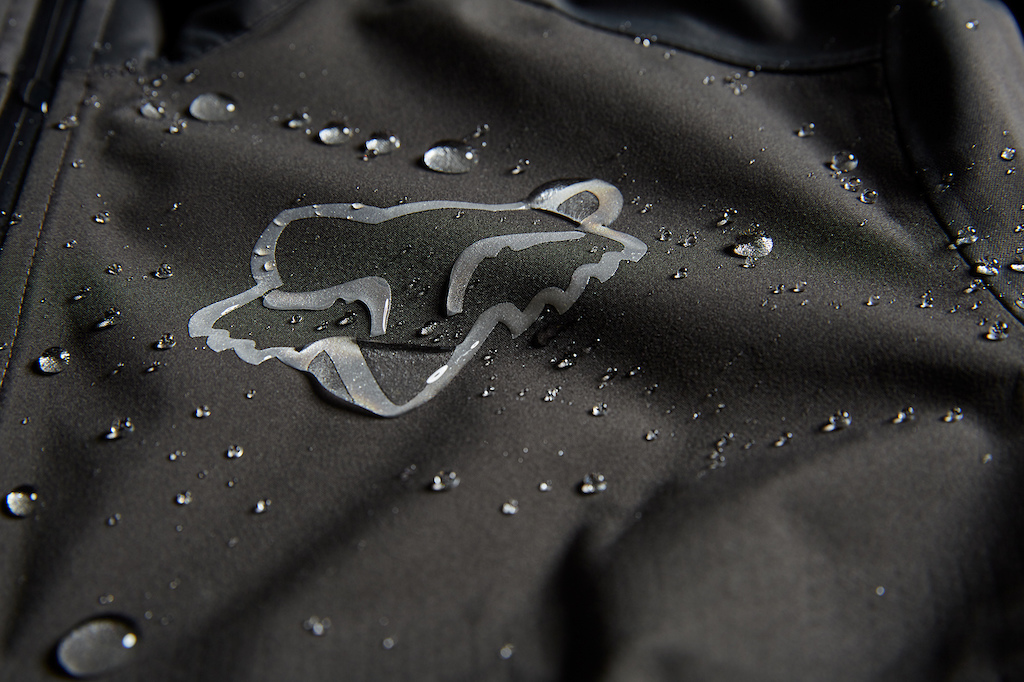 ATTACK WATER: Short $119.95
• Year round short delivers water/wind resistant protection
• TRUSEAL™ lightweight 3L waterproof breathable main body fabric
• C6 DWR treated
• Fully seam sealed interior
• Rider Attack Position patterning specific for MTB
• Double button snap closure and internal waist adjustment
• High-visibility reflective logos enhance visibility
• (No liner)
• Black/fatigue camo, dark red, black
• 28 : 30 : 32 : 34 : 36 : 38 : 40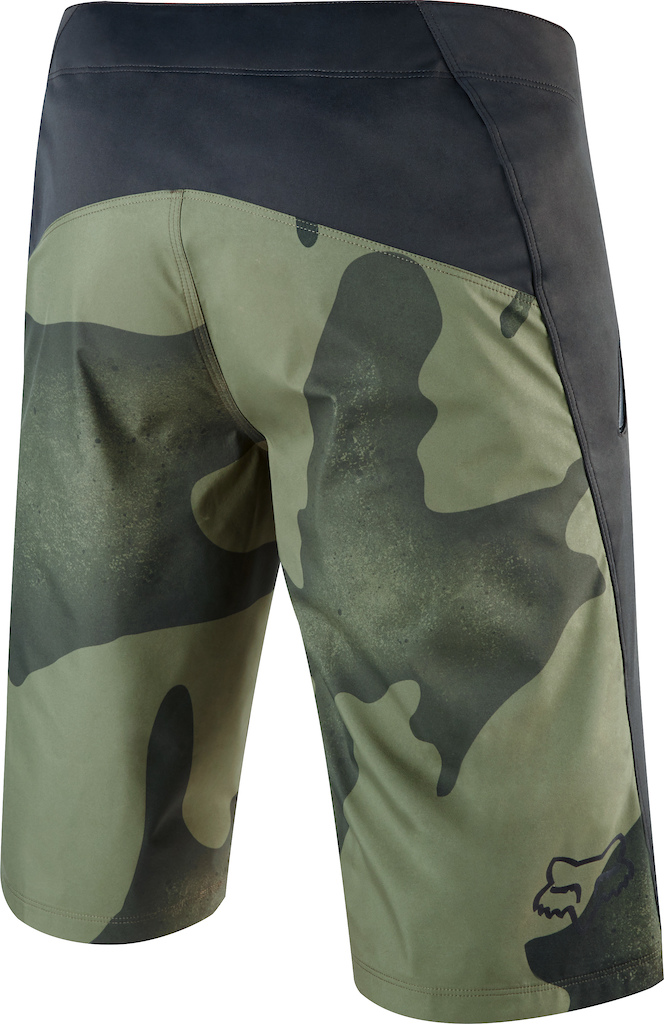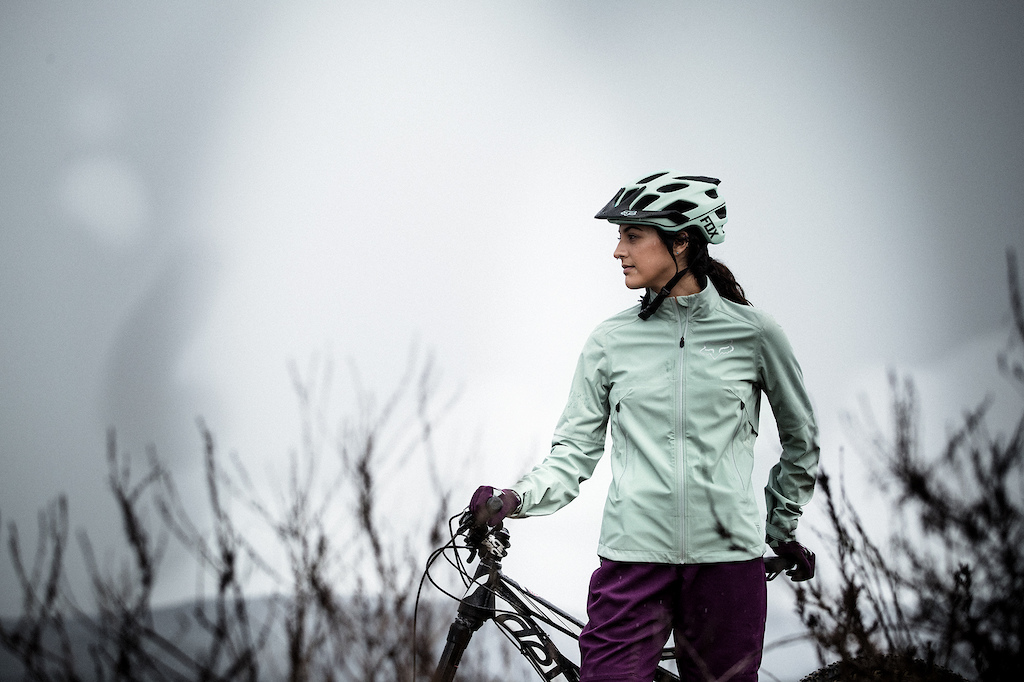 ATTACK WATER: Women's Hardshell Jacket $174.95
• TRUSEAL™ Advanced weather protection for a wide range of weather conditions
• Lightweight 3L waterproof breathable main body fabric
• C6 DWR treated
• Windproof
• Zoned lightweight 3L stretch (shoulders and underarms)
• 2 front hand mesh lined pockets
• Rider Attack Position patterning specific for MTB
• Draw cord cinching at hem, hook and loop cuff provide customized fit
• Side vents underarms for temperature control
• High-visibility reflective logos enhance visibility
• S : M : L : XL
• Sage, black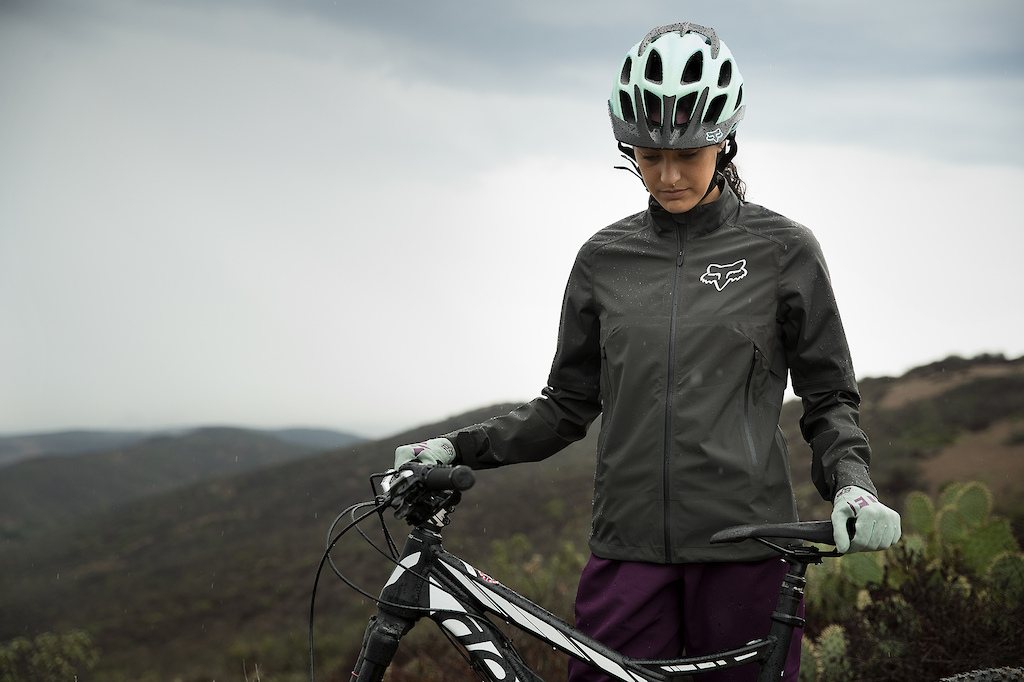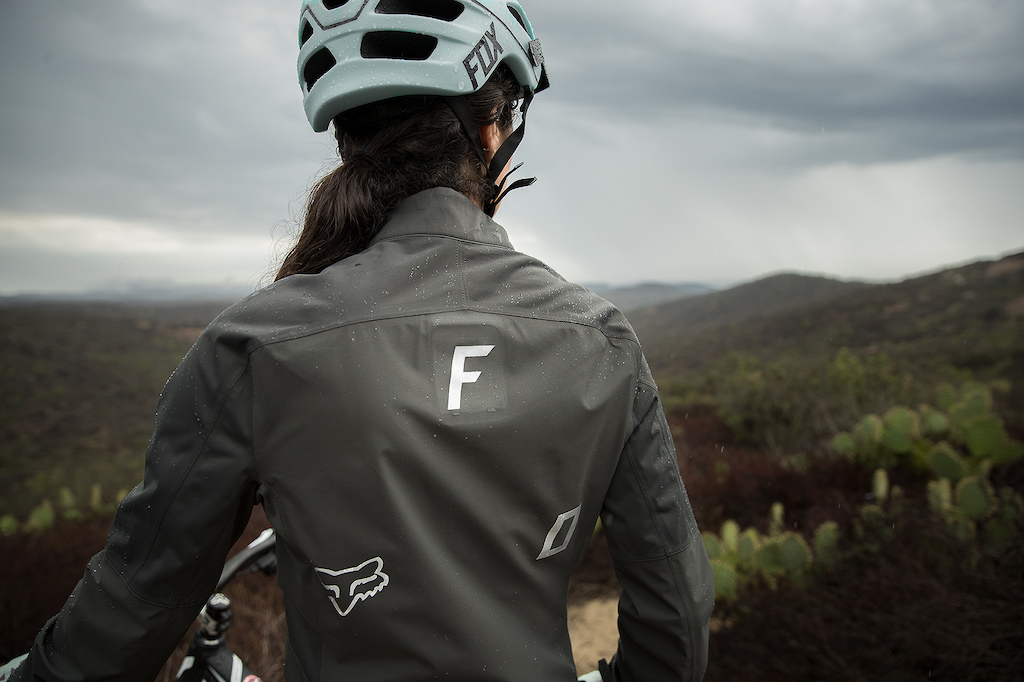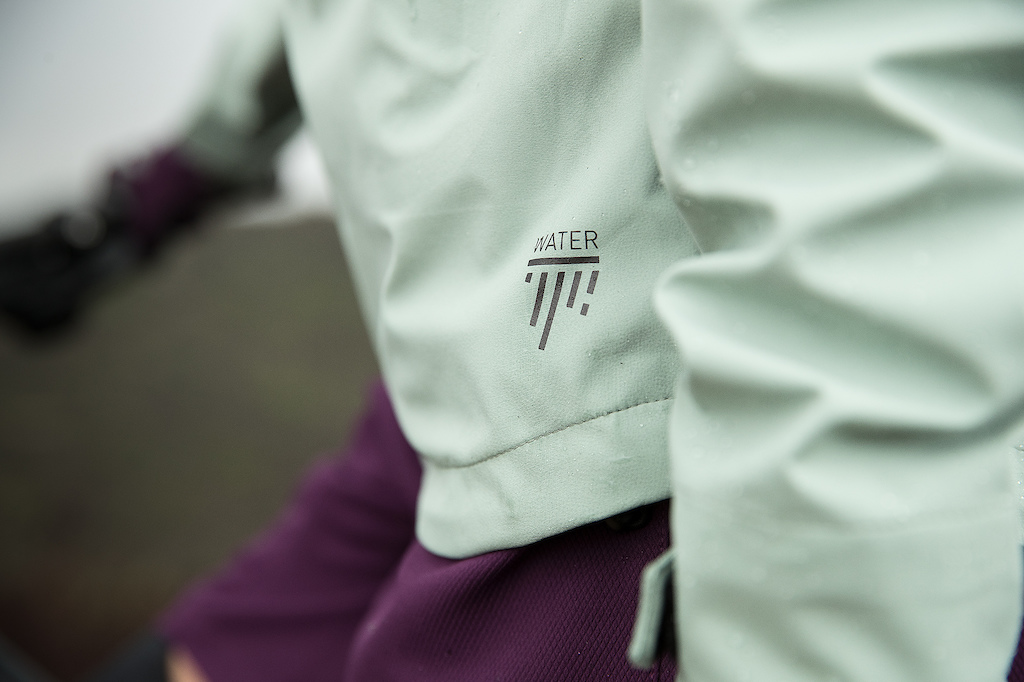 ---
ATTACK PRO FIRE: Softshell Jacket $249.95
• Advanced hybrid construction for cold weather riding
• Polartec™ Alpha Direct 90g temperature regulating and highly breathable insulation
• Lightweight Ripstop stretch nylon main body fabric
• C6 DWR treated for waterproof performance
• Softshell stretch side and underarm panels
• Cordura™ elbow panels for abrasion resistance
• Rider Attack Position patterning specific for MTB
• High-visibility reflective logos enhance visibility
• Front mesh lined chest pocket for storage
• Draw cord cinching at hem provide customized fit
• Dark Red, black
• S : M : L : XL : XXL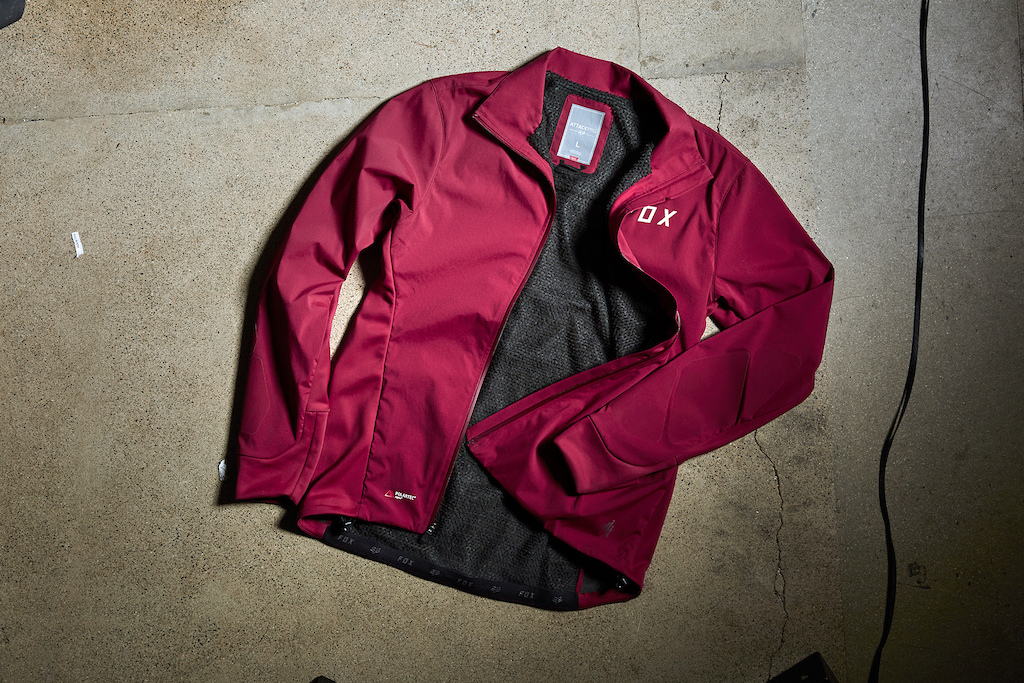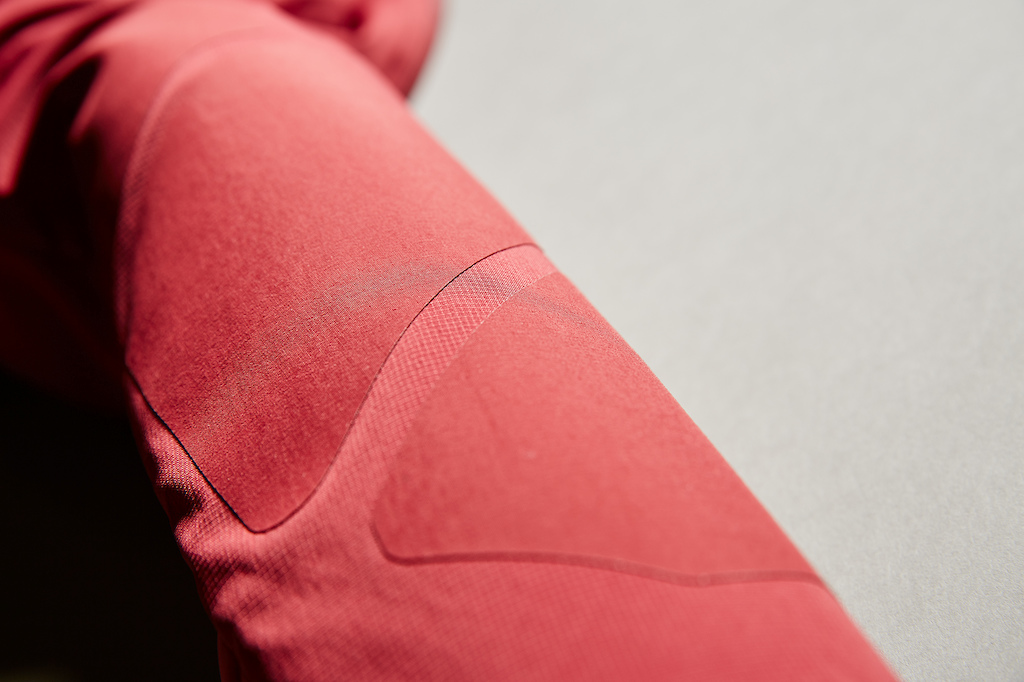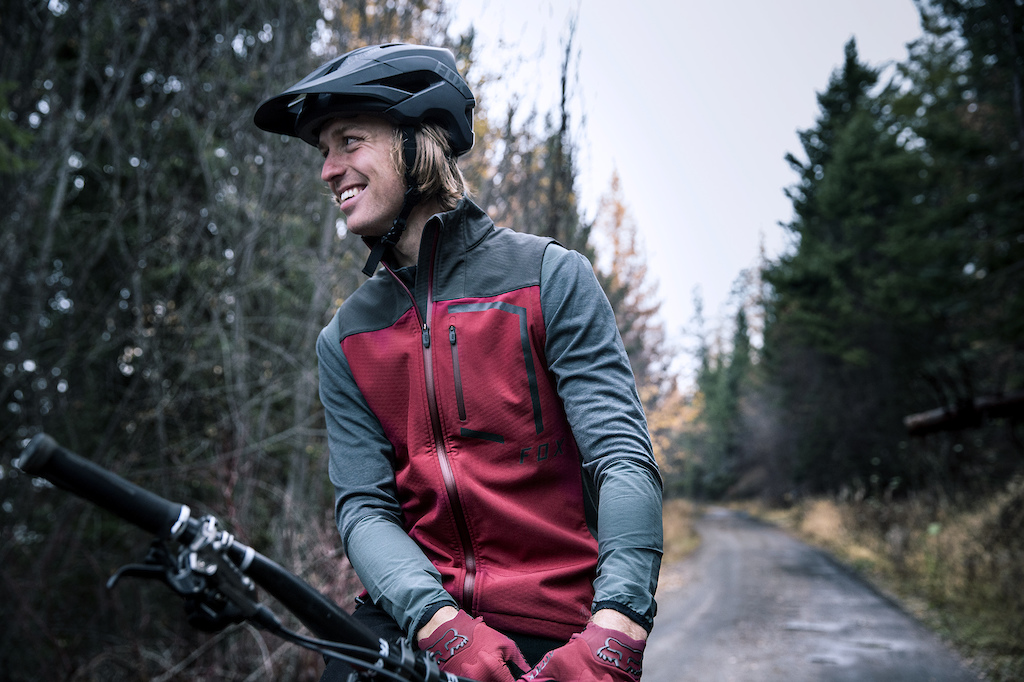 ATTACK FIRE: Softshell Jacket: $149.95
• 3L wind/water resistant stretch Ripstop softshell for cool weather riding
• C6 DWR treated
• Bonded fleece lining for comfort and warmth
• Cordura™ elbow panels for abrasion resistance
• Zip front hand pockets
• Bonded chest pocket with audio port
• Rider Attack Position patterning specific for MTB
• High-visibility reflective logos enhance visibility
• Dark red, dark fatigue
• S : M : L : XL : XXL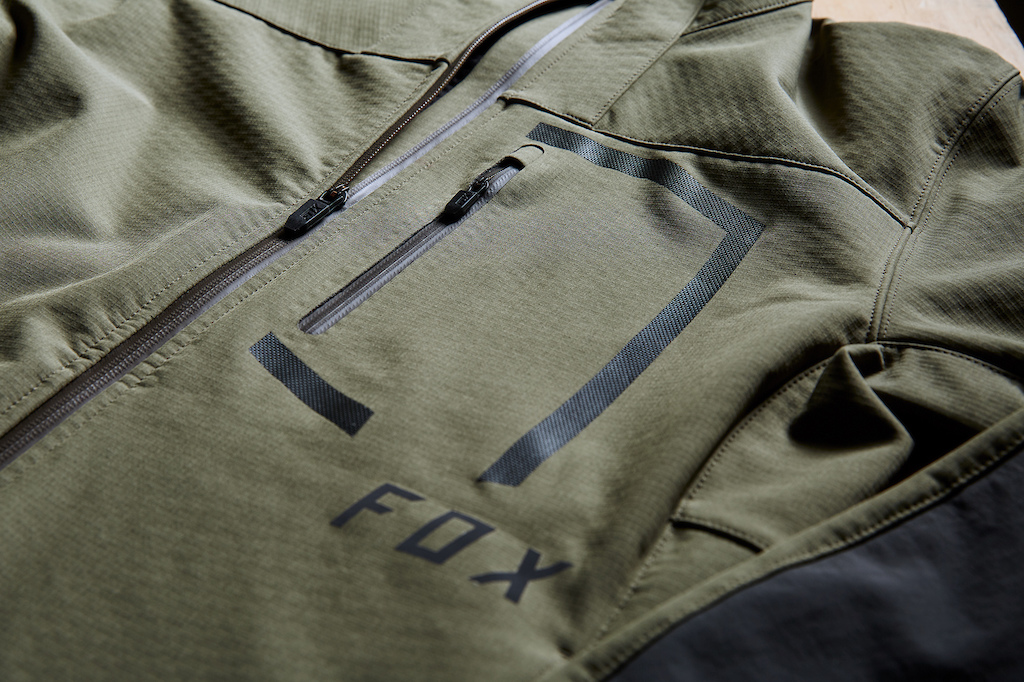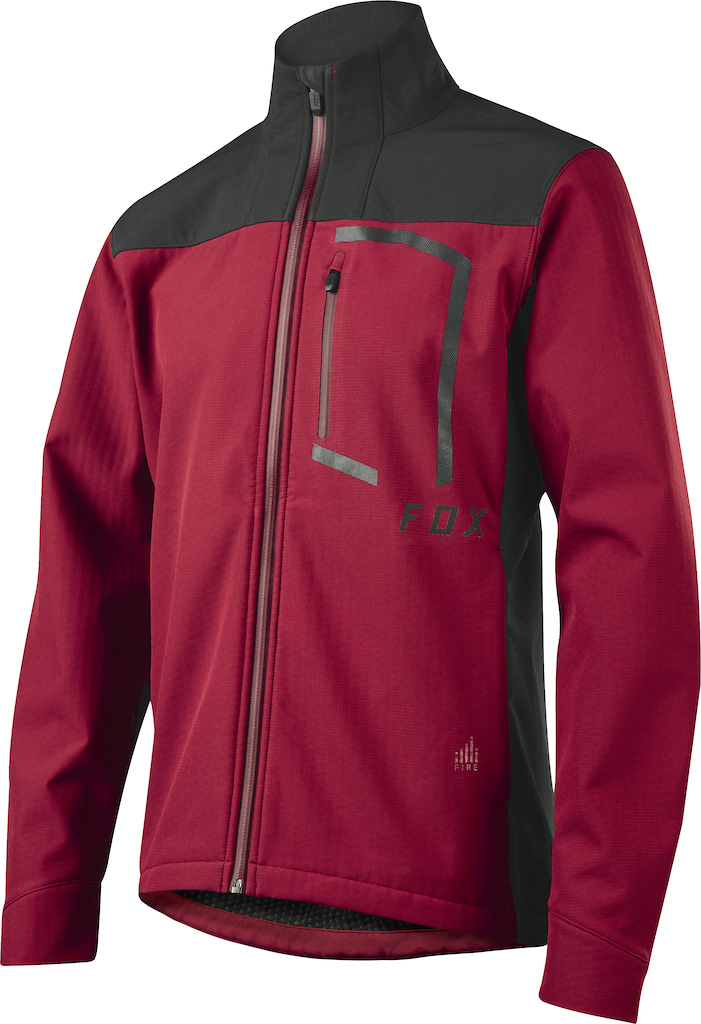 ATTACK FIRE: Pant $199.95
• 3L wind/water resistant stretch Ripstop softshell for cool weather riding
• C6 DWR treated
• Bonded fleece lining for comfort, warmth and mobility
• Cordura™ seat and knee panels for abrasion resistance
• Race proven ratchet closure for improved fit and performance
• Zip front hip pockets
• Rider Attack Position patterning specific for MTB
• High-visibility reflective logos enhance visibility
• Tapered leg with elastic cuff
• Black
• S : M : L : XL : XXL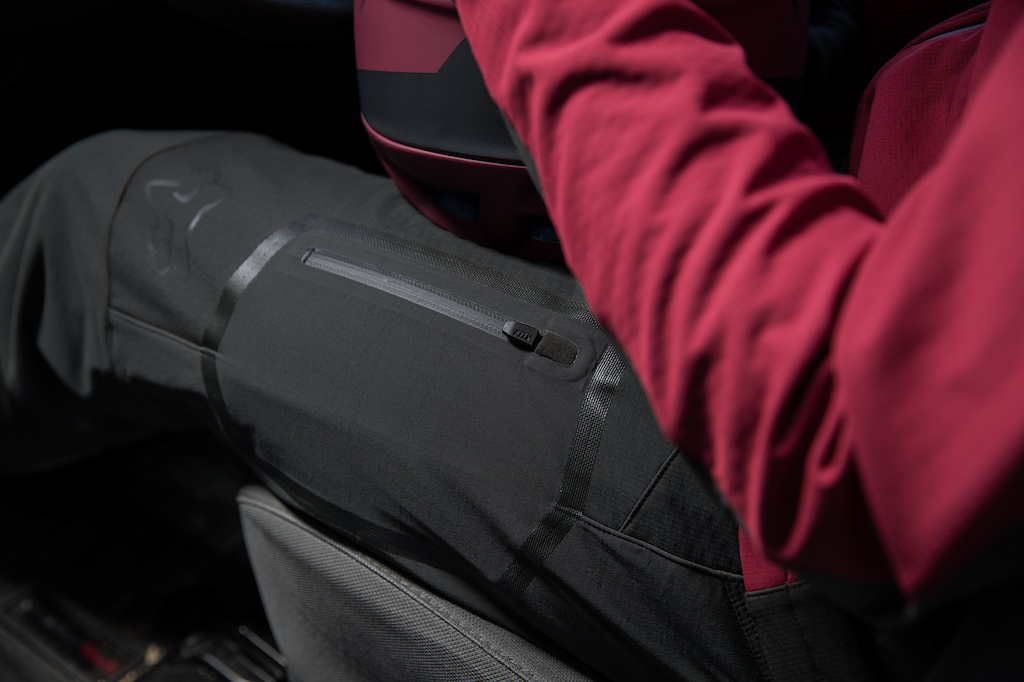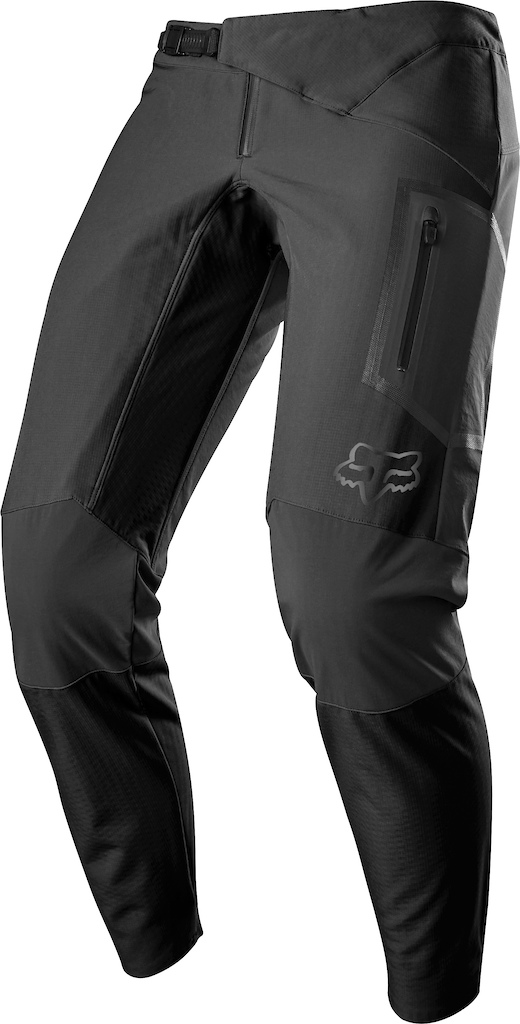 ATTACK FIRE:
 Baselayer: $64.95
• Seamless knit construction base layer
• Integrated performance zones provide superior warmth, breathability and moisture management
• Mild compression to support muscles and improve performance
• Thermolite technology for optimum heat retention even on the coldest days
• Reflective logos
• Black
• S : M : L : XL
ATTACK FIRE: Knee Warmers $64.95
• Technical nylon/spandex brushed jersey blend for comfort
• Strategic abrasion resistant film placement
• Compression band leg gripper
• Logo debossed elastic
• Lightweight fabric provides increased warmth and comfort
• Black
• S : M : L : XL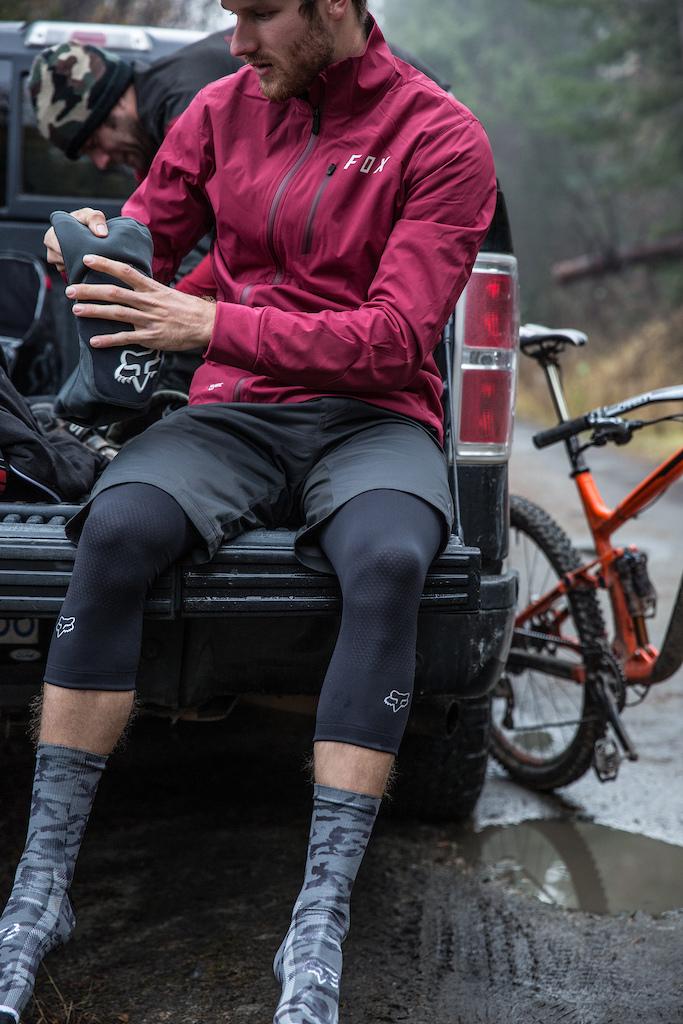 ---
ATTACK WIND:
 Lightshell Jacket $69.95
• Ultra lightweight 50g Cordura™ Ripstop main body
• C6 DWR treated
• Zoned perforated back panel and cuff
• Elastic cuff and hem
• Rider Attack Position patterning specific for MTB
• High-visibility reflective logos enhance visibility
• Packable into interior pocket fits in most bike jersey back pockets
• S : M : L : XL : XXL
• Black, dark red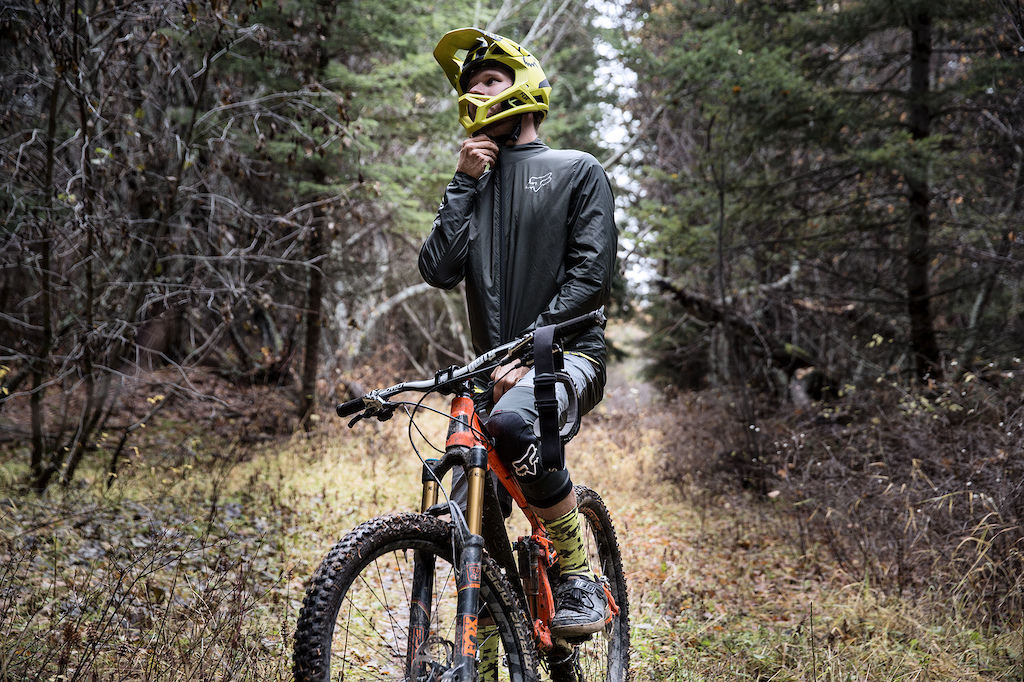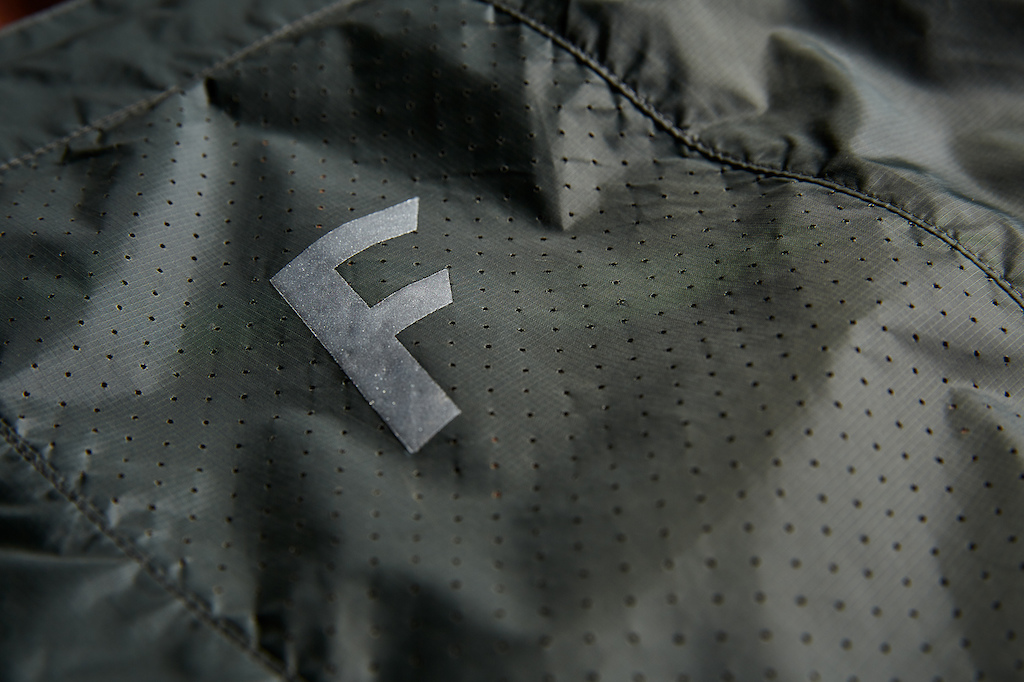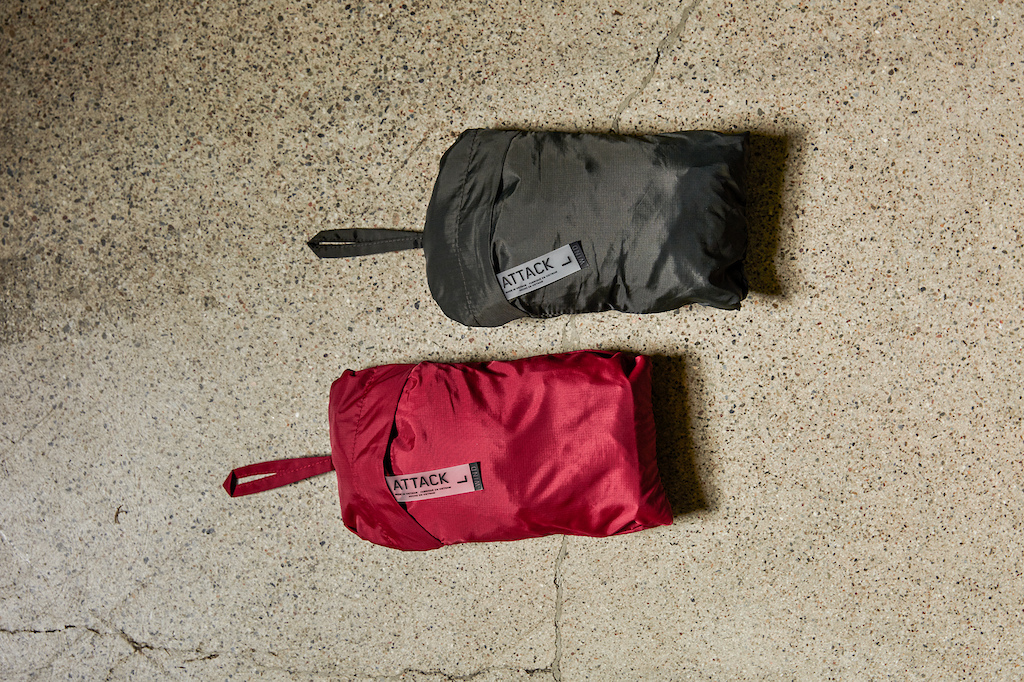 Comments
comments